Shiz second Annual Red Carpet Event 2018
Saturday, June 09, 2018 -- 11:30 a.m. - 3:00 p.m.
EVO Entertainment, 3200 Kyle Crossing, Kyle, TX 78640
MAIN | MOVIE SUBMISSIONS | TICKET SALES | PLAYBILL AND ITINERARY
DOWNLOADS AND LINKS | DVD | SPONSORSHIP | ORGANIZERS | BLING STORE
More movies to come.
Download PDF File of PLAYBILL: VIEWING VERSION | PRINTER VERSION
NOTE: The completed playbill will be uploaded a few days before the event.
Shortcut: https://seae.us/sp
:: Itinerary ::
10:00 a.m. Auditorium doors open.
10:00 a.m. Concessions open for food and drink.
10:00 a.m. Red Carpet photos, only professional photography.
10:30 a.m. Show begins with interviews and speeches.
11:00 a.m. Films begin.
There will be one 15 minute intermission in the middle of the presentation.
1:30 p.m. Meet at Hardihoods Eatery and Drinkery (located in the same building).
1:30 p.m. Red Carpet photos, anyone can take pictures here.

After SARCE, most of us will be hanging out at Hardihoods Eatery and Drinkery. There is a full restaurant and bar in this multiplex entertainment center.
:: Shiz, Inc. and Evolve.Forward.Media films ::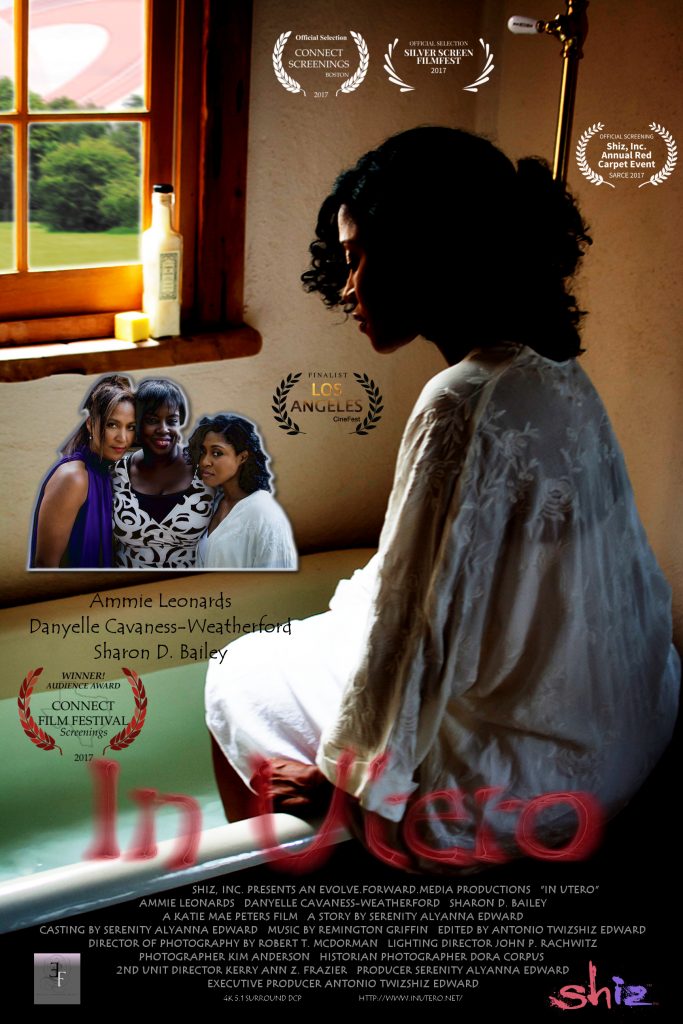 In Utero (encore presentation) – Short story written by Serenity Edward about a rogue planet is about to destroy Earth and in the last few minutes, one of the three sisters wants to die alone. The other two sisters wants everyone to be together with family.

Introversionseries – First, second, and third installment story written by Serenity Edward about Introverts.

Vicious Cycle – Short story written by Dora Corpus about how a young girl is tired of living in a dysfunctional life. Tired of knowing that nothing was ever going to change. Someone had to do something about it.

99 Bottles of Beer – Short story written by Joy Lin about a young man who finds himself tied up in a basement after an awful accident. The horror will continue until he finishes singing this song…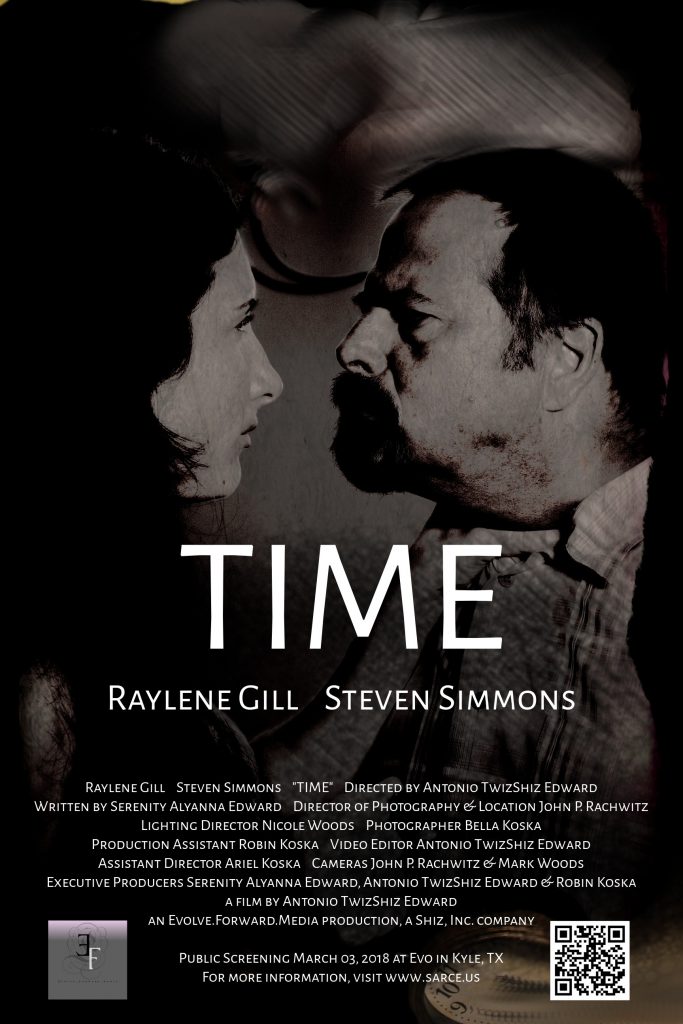 TIME – Short story written by Serenity Edward, dark comedy film.
:: Partner films ::

From Write-On Productions: The Yellow Book – Short story by Ariel Koska. Based on "The Yellow Wallpaper", by Charlotte Perkins Gilman.

From ThunderFilms Entertainment-Film: Killa Office – Short story by Nate Kincy about a local television station has many employees upset with there new boss, until one of them takes matters into his own hands.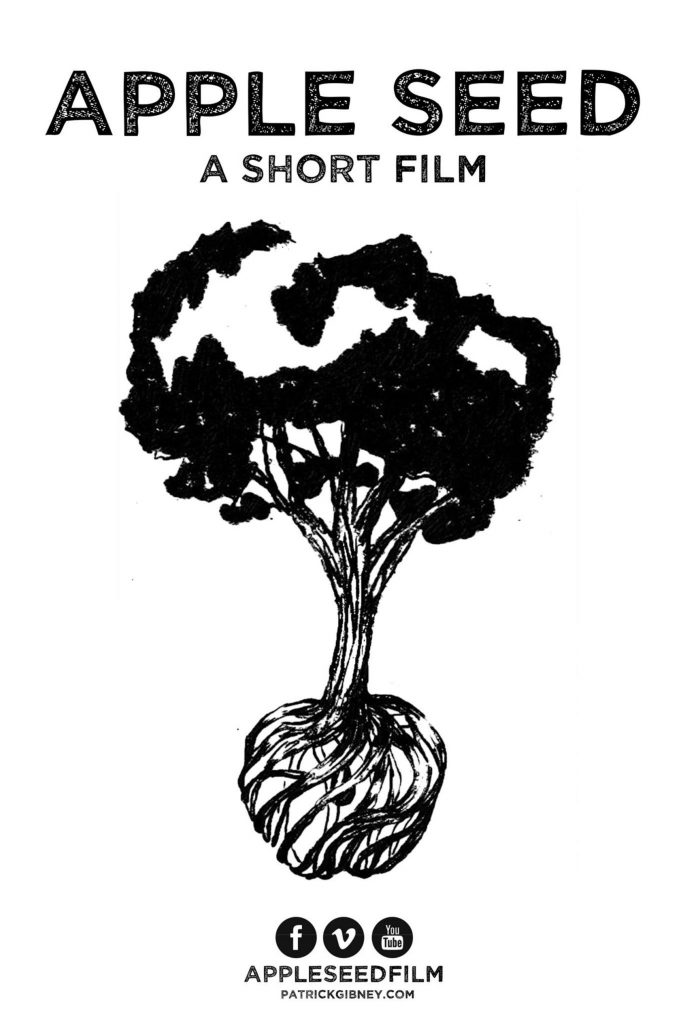 From New Vantage Studios: Apple Seed – Short story by Patrick Gibney .In this surrealist retelling of Johnny Appleseed, a young artist finds himself turning into a tree.
ABOUT SARCE

"Keep it going, Keep it moving, Don't stop!"

Shiz Annual Red Carpet Event (SARCE) is the building of a collective of emerging and seasoned filmmakers who wish to bring a positive and entertaining spin to the world of cinema. We are open to filmmakers of all genres; to include documentaries, animations, comedy, horror, action, and human interest. It takes a lot of time, energy, money, and creativity to create. This event is to bring forth the hard work we put into our films.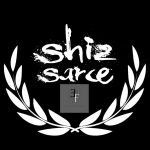 SARCE is hosted by Shiz, Inc. and Evolve.Forward.Media. The event will showcase all short films produced in 2017 by Shiz, Evolve.Forward.Media Productions, partners and associates of.

SARCE is devoted to all narrative films in all genres that are committed to diversity, authenticity, and show a conscious and curiosity of the world around us. Starting out as a red carpet event, we are now opening our commitment to community and collaboration to many filmmakers.

With the success of our first event, February 25, 2017, we feel that we can honor your hard work on a large silver screen in beautiful DCP 2K/4K format with 5.1 surround sound in a stadium seating theater in Kyle TX.

Along with local filmmakers and film festival organizers, we are building a community. We want to bring everyone together to meet and greet, and enjoy the wonderful talent we have here in Central Texas. We do, however, accept films from around the world.

Get your tickets now at https://sarce.us/2018tickets/
DAY OF EVENT
Location: EVO Entertainment, 3200 Kyle Crossing, Kyle, TX 78640

Date and Time: Saturday, June 09, 2018 - 11:30 a.m. - 3:00 p.m.

Tickets on FilmFreeway



Tickets on Eventbrite



Submission deadline is Monday, April 02, 2018 11:00 a.m. CST UTC-6



- Set GOING on our Facebook Event Page
- LIKE our vendor's page EVO Entertainment Facebook Page

Some information on these pages have changed. February 14, 2018 09:43 CST UTC-6.
Shiz second Annual Red Carpet Event 2018
Saturday, June 09, 2018 -- 11:30 a.m. - 3:00 p.m.
EVO Entertainment, 3200 Kyle Crossing, Kyle, TX 78640
MAIN | MOVIE SUBMISSIONS | TICKET SALES | PLAYBILL AND ITINERARY
DOWNLOADS AND LINKS | DVD | SPONSORSHIP | ORGANIZERS | BLING STORE