Shiz Annual Red Carpet Events (SARCE)
ABOUT SARCE EVENTS and DIRECTORS
SARCE AUS: 2021 | 2020 | 2019 | 2018 | 2017 (Austin, original)
SARCE LAX: 2021 | 2020 | 2019 (Hollywood)
SARCE MCO: 2021 | 2020 | 2019 (Walt Disney World Resort - TBA)
SARCE LHR: 2021 (London - TBA)
SARCE JFK: 2021 (New York - TBA)
SARCE ATTIC AUS: 2021 | 2020 | 2019 (Austin)
Tickets | Upcoming Events | Past Events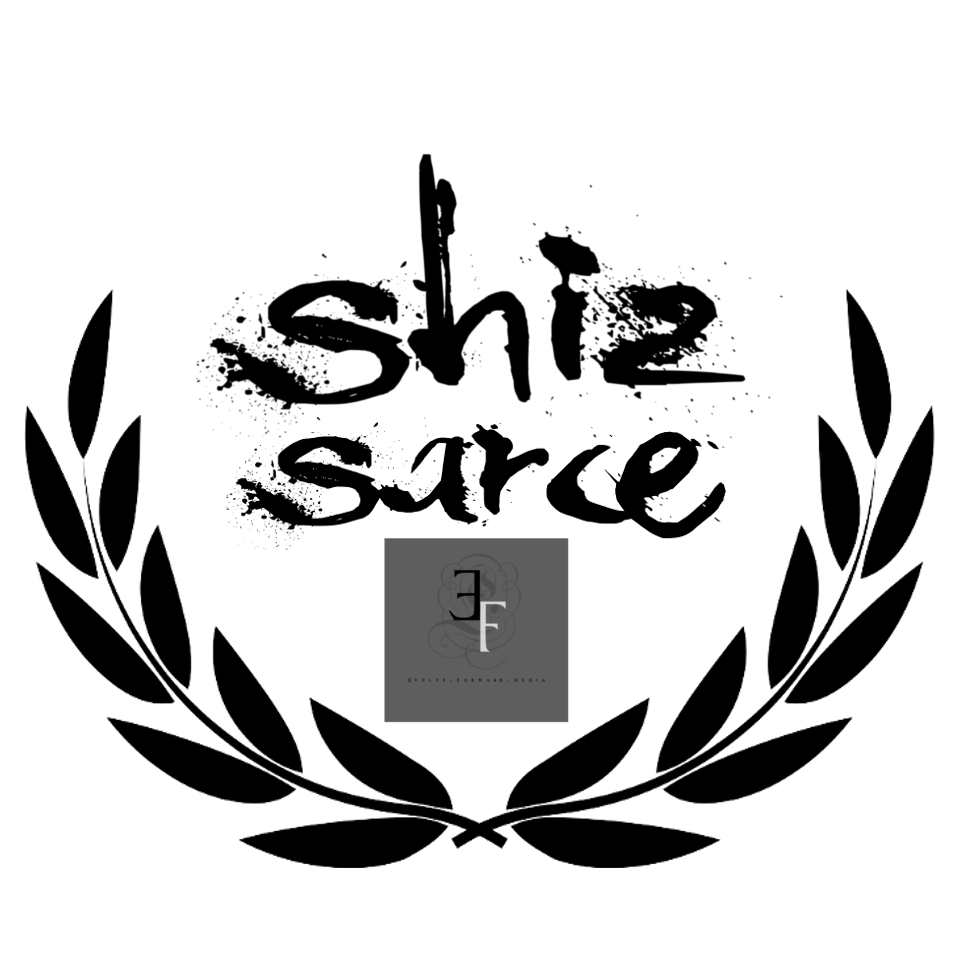 The original SARCE, started on February 25, 2017 which ended up being a full house with several great films from producers in the Central Texas Area.
The second SARCE, June 09, 2018 featured more movies from producers of Central Texas, two films from Los Angeles, and one from Germany.
Shiz Annual Red Carpet Events (SARCE) is the building of a collective of emerging and seasoned filmmakers who wish to bring a positive and entertaining spin to the world of cinema. We are open to filmmakers of all genres; to include documentaries, animations, comedy, horror, action, and human interest. It takes a lot of time, energy, money, and creativity to create. This event is to bring forth the hard work we put into our films.
"Keep it going, Keep it moving, Don't stop!"
How did all of this get started? Serenity and Antonio Edward were in the middle of producing a web series F O R W A R D in 2015 and 2016. In September 2016, Serenity suffered from a arachnoid hemorrhage (stroke). She was in the hospital for several months. Serenity before this wrote two short films that she wanted to shoot but never got to do this. One day, as Antonio was sitting with Serenity, who was barely conscious while in the hospital, he was about to quit it all. He told her that she was more important and was going to cancel all productions currently planned. She barely responded, "Keep it going, Keep it moving, Don't stop!" Antonio continued on with production and produced two short films she wrote and one short film another writer wrote; In Utero, STOP, and Scar.
When trying to decide on how to do a screening party, Antonio thought it would be a good idea to showcase it on the big screen. He invited other filmmakers to showcase their films as well, at no charge. Even though the price of the theater is costly and the tickets sold did not cover the cost, it was a joy seeing everyone's phone and Serenity's films on the big screen. Serenity was already discharged from the hospital by this time. Tickets sold out featured on a large theatrical screen in 4K with 5.1 surround sound.
A year later, on June 09, 2018, another SARCE Event was held in film festival mode, this time showcasing films submitted via FilmFreeway. Another successful event showcasing over 18 films of different genres.
In 2019, new events will bring a whole new sense of spirit to the line.
There will be more to come.
Submit your films and buy a ticket. We love to meet you and see your great work.
Contact SARCE at info@sarce.us.
SARCE SOCIAL MEDIA
SARCE SOCIAL MEDIA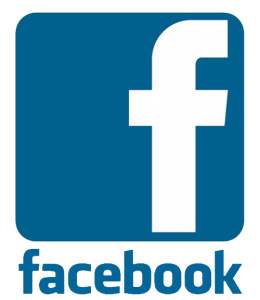 Click on LIKE on our official Facebook Page @shizannualredcarpetevent.
Join our public Facebook Group.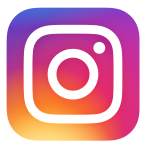 Follow us on Instagram @shizannualredcarpetevent.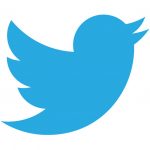 Follow us on Twitter @shizannualred.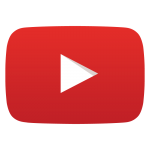 Subscribe to us on YouTube.


Follow us on Vimeo.

Check us out on:
FilmFreeway - SARCE Austin, TX
FilmFreeway - SARCE Attic, Austin, TX
FilmFreeway - SARCE Los Angeles, CA
FilmFreeway - SARCE Walt Disney World Resort, FL
Shiz Annual Red Carpet Events (SARCE)
ABOUT SARCE EVENTS and DIRECTORS
SARCE AUS: 2021 | 2020 | 2019 | 2018 | 2017 (Austin, original)
SARCE LAX: 2021 | 2020 | 2019 (Hollywood)
SARCE MCO: 2021 | 2020 | 2019 (Walt Disney World Resort - TBA)
SARCE LHR: 2021 (London - TBA)
SARCE JFK: 2021 (New York - TBA)
SARCE ATTIC AUS: 2021 | 2020 | 2019 (Austin)
Tickets | Upcoming Events | Past Events