Landon Charles Hughes, thank you for your donation to SARCE 2018. We really appreciate it and he will be given a slide picture in the pre-show video thanking him again.
Please check out his web site at:
His movie, I AM THE PEOPLE, THE MOB, will be shown at SARCE 2018.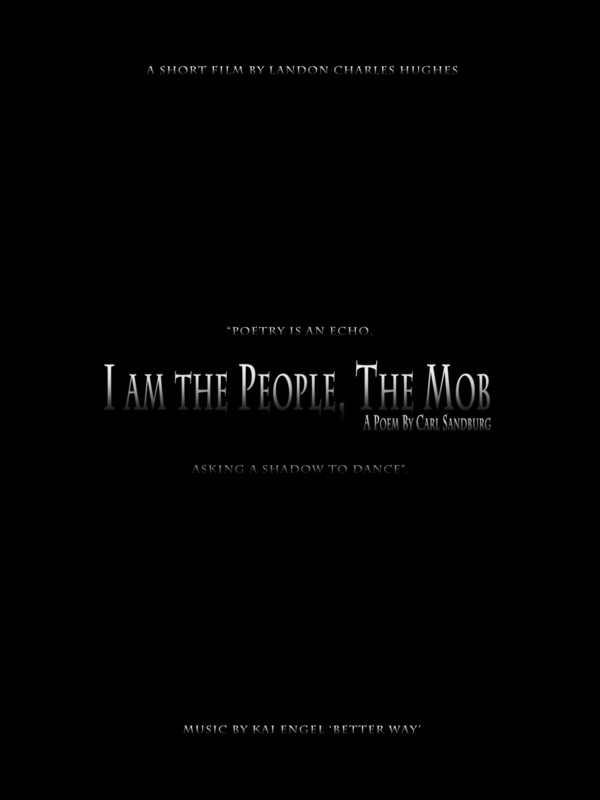 If you like to donate, PayPal sarcefest@shiz.tv or https://paypal.me/shizme. Please Email sarcefest@shiz.tv your information. Thank you in advance.